Does your Skincare Routine Have a Personality?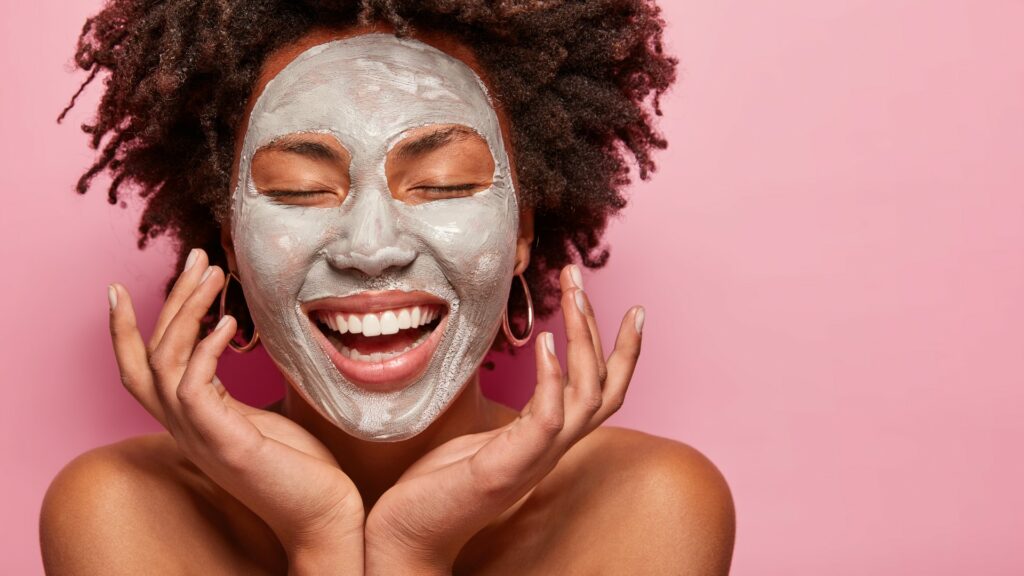 It is undeniable that each person has a unique personality. But does your skin have its own personality? Whether you spend a significant amount of time or do the basics for your skin, we are all influenced by others, and we are likely to follow similar routines as those who raised us. Family, friends, and trending influencers help us find our own routines. Some use multiple products and layer faithfully every morning and night. Others rush to get the day's dirt off and get sunscreen on first thing before facing the day. When it comes to skin personalities, these are the most common types – see which category you fall into.
The Skincare Sergeant Personality
Routine, routine, routine, and consistency. Skincare sergeants are serious about skincare. If you are a skincare sergeant, you take your time to find the right products and often use multiple steps in your routine. Although you love your faithful products, you are also savvy and keep an eye out for others that may work well for your skin. The pros of being a skincare sergeant are that you probably see the results you want from your routine, which is why you stick with what works. The cons are that it is hard to adapt when there is less time for skincare routines, and skincare sergeants often get swept up in skincare promises that may or may not deliver. This can be a costly approach to skincare!
The Keeping It Simple Skincare Personality
Keep it simple. If you are a keep-it-simple skincare personality, you seek out the most minimal skincare routine that ticks the boxes but doesn't take too much time. Typically, you value healthy and clean skin, and daily washing and moisturizing can't be missed. The simplistic skincare personality does not fuss over name brands and is willing to dabble in similar products with the same ingredients. The upside of simplicity is the ability to be flexible and not spend too much time or money. However, the downside of the simple approach is that when spending little time on skincare, the products must be effective! It is critical to know your skin type, and often people do not know. It is good to visit a local dermatologist who can clarify your skin type and recommend products or ingredients that will get the job done quickly and inexpensively!
The Trending Skincare Personality
What's hot? You want it! Expectations are high of trending beauty products delivering on their promises fast. Always looking for the latest skincare products, your cabinet and bathroom countertop is likely overflowing with half used or barely touched beauty products. As your skin changes, so does your skincare routine. The pro of this skincare personality is that you have something for everything and can experiment and decide what works best. The cons of trending skincare personalities are that trying so many new things open you up to skin reactions, especially if your skin is sensitive. Using so many new and trending items can make it challenging to figure out which one is causing your skin to react.
The Overthinker Skincare Personality
The overthinker will think practically about every skincare product decision. Ideals fall by the wayside as you decide if the results are worth investing time and money. If you are a skincare routine overthinker, you likely have products you have used forever, and rush to buy them in bulk when they are on sale. You have no plan to change products. The good news is that this personality will only experience skincare reactions if your skin changes (this can happen at different stages of life, and if it does, make an appointment with a licensed professional dermatologist)! You are in the skincare routine for the long haul, and even if you don't see desired results in the time listed on the container if you think it works, you stick with it. The bad news with the skincare personality type is that many skincare and beauty products stop working if you use the same thing for years and years. Your skin becomes immune to the benefits, and if you have been using the same thing for a long time, you may not get the benefits you deserve! If you think this might be you, visit a local dermatologist's office and get a private and personal skin assessment to move ahead with the best products for your skin.
Whatever your skincare personality, being mindful of your skin's health and being flexible to try something new may surprise you. If you think your skin is dry or oily but have never had a professional look at your skin, this is the time to do it! Many people are surprised that they have been using products for oily skin when they have dry skin that is overreacting. It is time to take the guesswork out of your skincare routine. Buckhead Dermatology is the best in Atlanta, so call today for an appointment!