Female Atlanta Dermatologist
A native of Washington D.C., Dr. Sherrie-Ann Straughn pursued undergraduate studies at Stanford University and Johns Hopkins University, receiving her undergraduate degree from Stanford.
Black Dermatology Specialist
Dr. Straughn received her medical degree from the University of Pennsylvania, followed by an internship at Henry Ford Hospital in Detroit, Michigan. She subsequently completed her dermatology residency training at Emory University in Atlanta, GA. Dr. Straughn is board certified by the American Board of Dermatology and is a Fellow of the American Academy of Dermatology. She is a Piedmont Healthcare physician, where she is rated 4.6 on a 5.0 scale.
Dr. Straughn has been featured as one of America's Top Dermatologists and has been practicing dermatology for more than 25 years. She has also been awarded Fayette's Woman of the Year.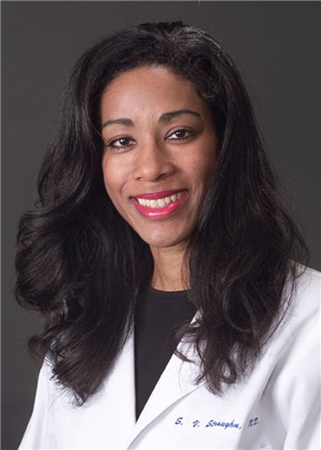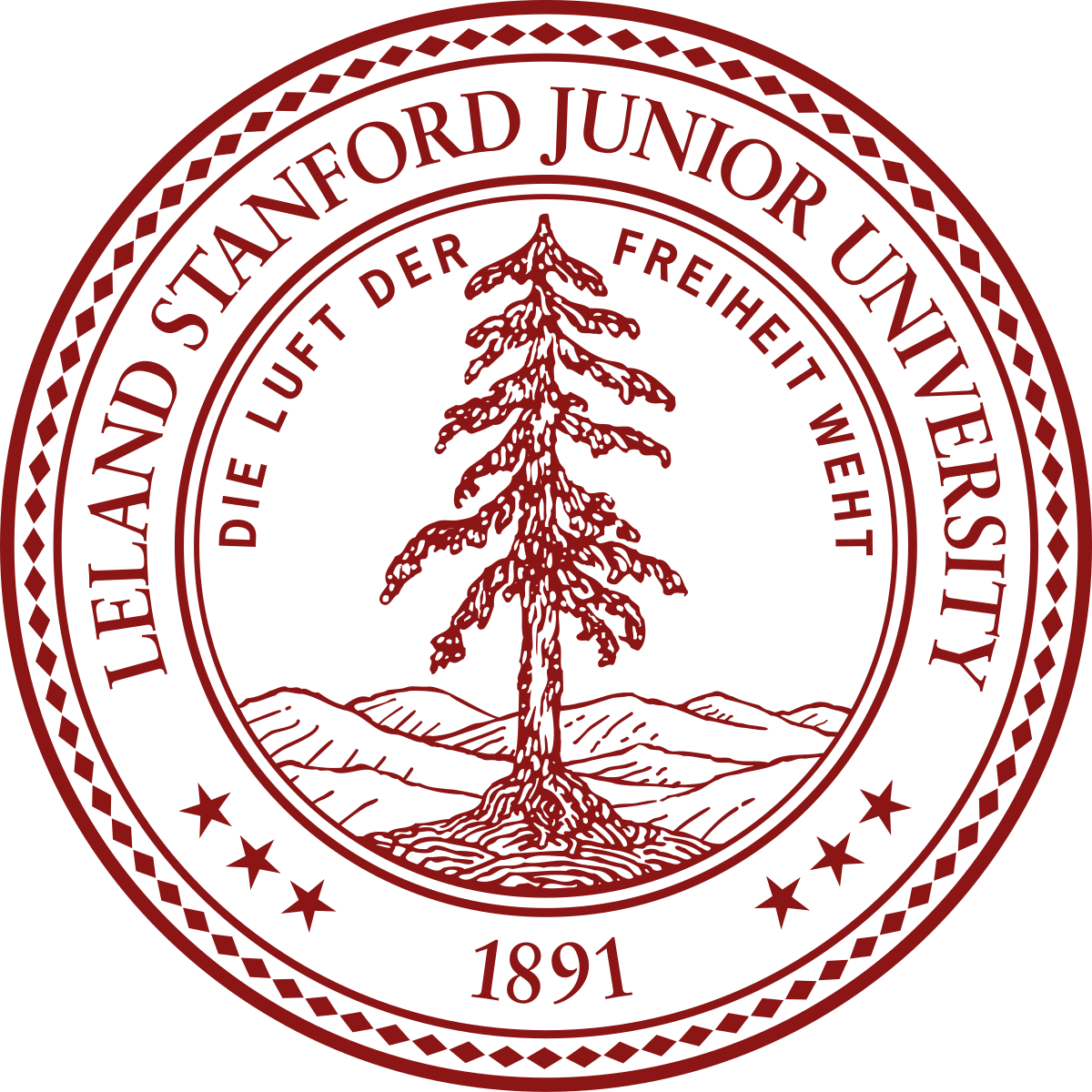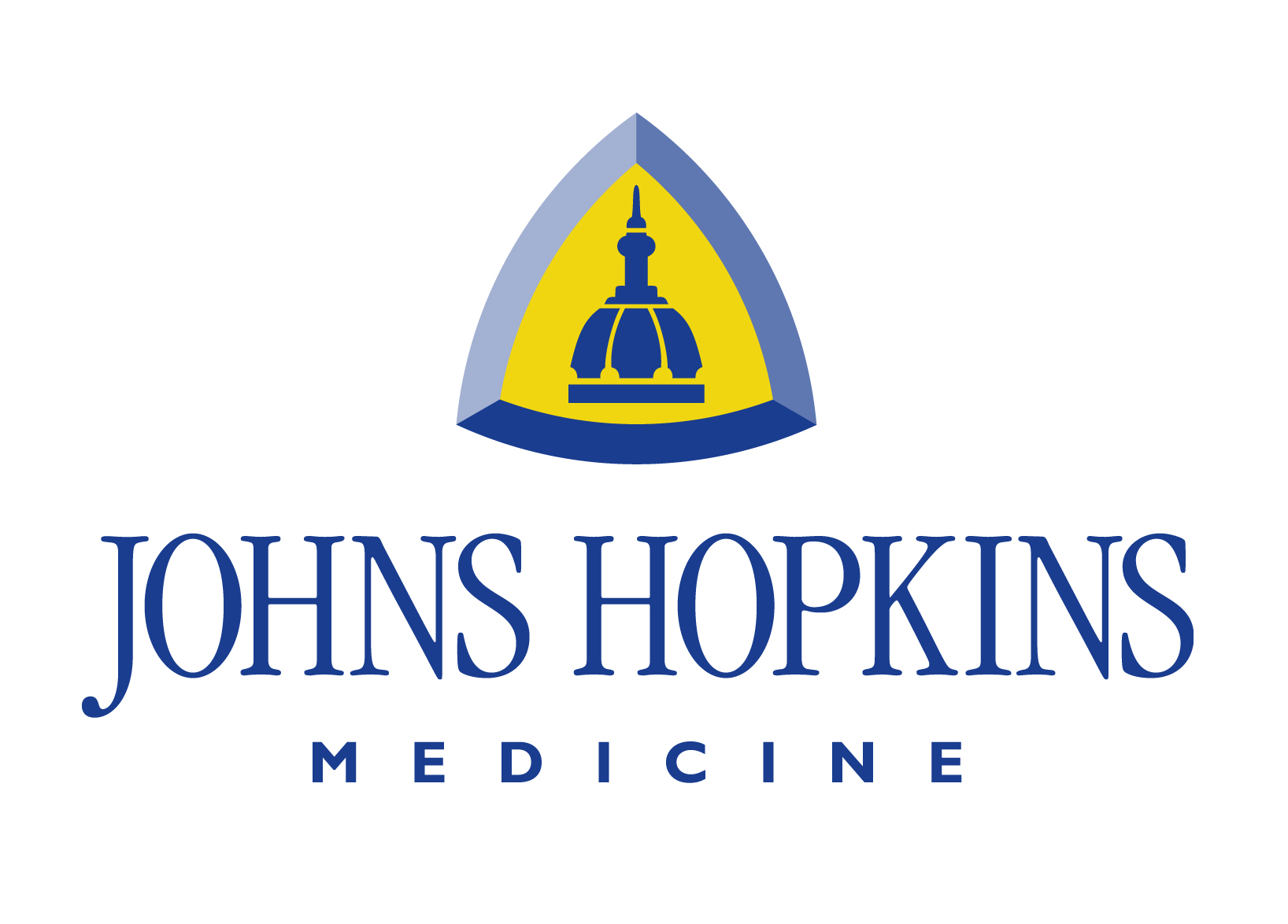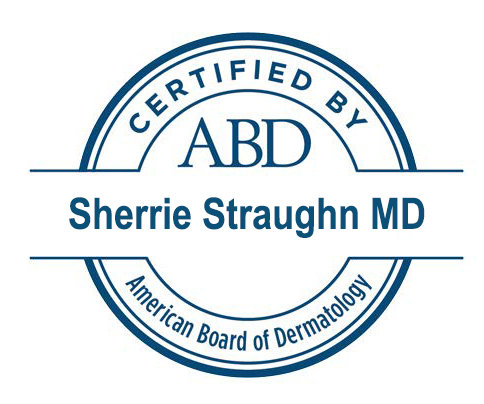 Years Practicing Dermatology
Our Atlanta Dermatology Practice
Buckhead Dermatology is located in Atlanta, GA. near the new Shops Buckhead Atlanta, owned and operated by Sherrie-Ann Straughn, M.D., a board-certified dermatologist.
When it comes to dermatology procedures, we take the time to be thorough with all of our patients. Whether it's a skin cancer assessment and treatment, or a chemical peel, we understand our patients' needs. Procedures are performed on-site and with the highest level of care for our patients.
Our commitment to patient care is unsurpassed when it comes to providing our patients with all of their dermatologic needs. Buckhead Dermatology and Dr. Straughn are proud to have been serving the residents of Atlanta, GA for their dermatology needs, for over 20 years.
Give Us A Call At (404) 816-4000 
To schedule an appointment or if you would like to learn more about our practice.