6 Tips for Getting the Most Out of Your Dermatology Visit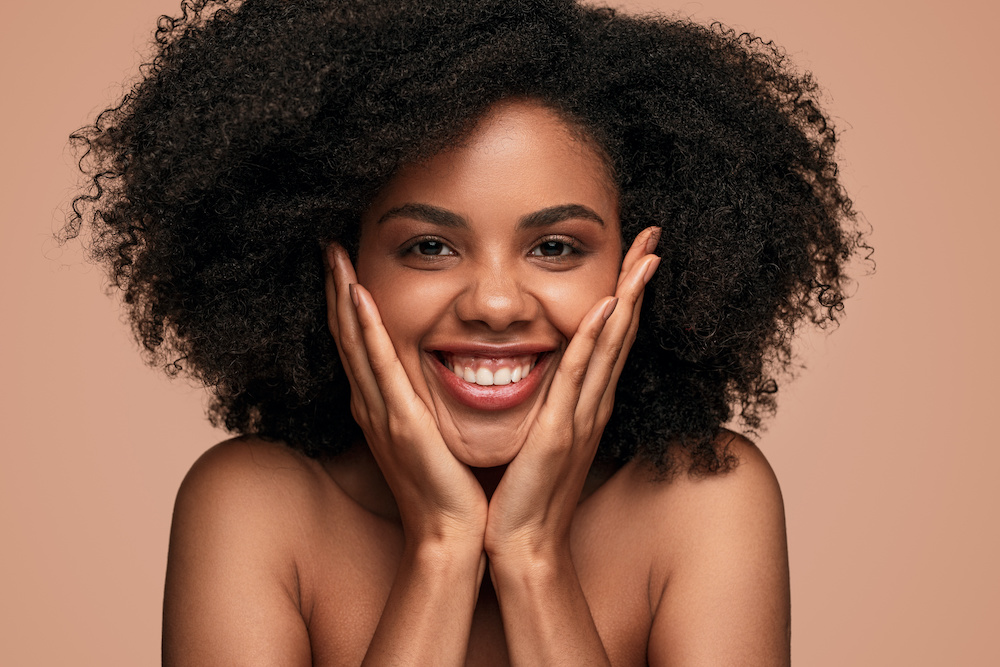 Congratulations! You've decided to take the health of your skin seriously by scheduling an appointment with a dermatologist. Whether you have a specific skin concern or want to take better care of your skin in general, a board-certified dermatologist can help you get the results that you want.
Making the appointment is the first step, but did you know that there are additional steps you can take to get the most out of your appointment. In this article, we will share 6 tips to help you prepare for your appointment, communicate with your doctor and leave your appointment feeling good about your skin and yourself.
How to Get More Out of Your Dermatology Appointment
It can take time to get an appointment with an Atlanta dermatologist. And when you are struggling with a skin issue, the time between scheduling an appointment and seeing the doctor can seem like an eternity. However, there are specific things you can do in advance of your appointment that will help you make the most out of your visit. 
Tip 1. Have access to all pertinent medical records and test results.
While you may think that this does not apply to you, it will be helpful for your dermatologist to understand your medical history, medications and family history when presenting with a skin concern. If you have had previous skin biopsies, treatments or other medical diagnoses, gather this information prior to your appointment. Keep in mind that it can take time to compile all of this information, so get started as soon as you schedule your appointment. By taking this vital step, you can help your doctor identify the best treatment plan for you. 
Tip 2. Take pictures of your skin condition.
If you have been dealing with a skin issue for any period of time, you know that it can change from day to day. In the days or weeks leading up to your appointment, take daily selfies of your skin to provide to your dermatologist. This will help your doctor get a clear view of how your condition has changed, progressed or presents on a typical day, not just on the day of your visit.
Tip 3. Make a list of all skincare products you use.
Another helpful step you can take before your dermatology visit is to record all of the skincare products you use regularly. For many people, our bathroom counters and drawers are filled with so many lotions, serums and ointments that it can be hard to track what you put on your skin. Make a list, take pictures or bring your products with you to your appointment. Your dermatologist can help you determine which products are helpful or harmful for your skin, and even recommend the most effective order for their application.
Tip 4. Create a list of questions and concerns before your appointment.
Just like any visit to a doctor, preparing a list of your questions and top concerns beforehand will help you go into your appointment feeling prepared and confident. It can be surprisingly easy to forget your questions while sitting in the room. Make a note in your phone or a voice memo. Not only will this help you get all of your most pressing questions answered, it will help you spend your time with the doctor more wisely.
Tip 5. Don't be afraid to speak up.
Let's face it. Talking about your most frustrating, embarrassing or frightening skin conditions can leave you feeling vulnerable and reluctant to share the truth of the situation. Patients who are hesitant to share about their issues make it more challenging for the dermatologist to truly understand, diagnose and treat it. During your appointment, be honest and specific about your concerns.
Tip 6. Arrive early and makeup free.
If you are a new patient, you may be required to complete various forms before being seen by the doctor. Although they typically take less than 15 minutes to complete, it is best to arrive early for your appointment to ensure that you get the maximum amount of time with your doctor. It is also a good idea to skip the makeup if your skin issue is on your face. By doing this, your doctor will be able to see exactly what you are dealing with without any cover up.
Atlanta and College Park Dermatology – Skin of Color Specialists
We hope that by following these 6 tips you will make the most out of your dermatology appointment. At Buckhead Dermatology, we understand that visiting the doctor for a concerning skin issue can be stressful. By preparing in advance, you can be a partner with your doctor in finding the best and most effective treatment for your skin. 
For appointments with Dr. Straughn at Buckhead Dermatology in Atlanta and College Park, contact our office today.