What are the best tips for treating black skin care in Atlanta?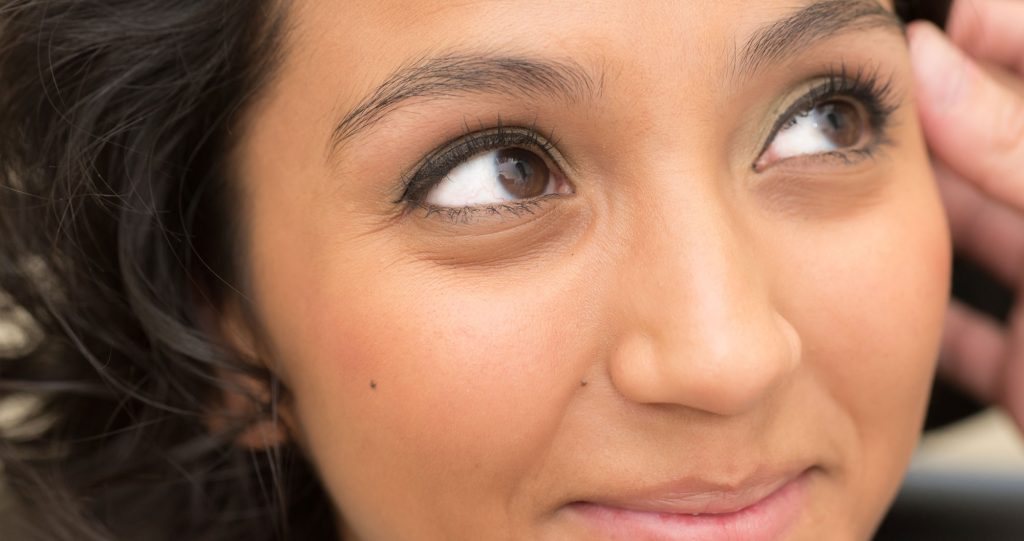 Black skin care tips for residents of Atlanta. Given the excessive sun most of the year and dry air in the winter in Atlanta, you can have a straightforward routine. The following tips take into account conditions that are most common in black skin (e.g, keloids, melasma, vitiligo, ingrown hair):
Avoid scrubs with loofahs, bath mitts, poufs, washcloths.
Avoid hot or long showers, scented bath soaps and body washes, scented lotions.
Always apply moisturizers to damp skin. The water from a shower or bath helps to seal moisture into the skin.
In general, although lotions are lighter, creams and especially ointments can provide the best moisture. Plain Vaseline is one of the best and least expensive products since it provides a waterproof seal and does not contain other chemical sensitizers. Oils can also be used, especially olive or coconut oil.
For some patients, natural products such as aloe, black soap, Shea Butter and tea tree (also known as melaleuca) can cause irritation or even make eczema worse.
African black soap contains cocoa and plantain that can cause allergic reactions in some people. People who are allergic to melons should probably avoid using African black soap.
Avoid nickel, like in earrings. People who are allergic to onions and garlic, and plants of the Liliaceae family (Lily or Onion Family) may have allergic reactions to Aloe Vera.
Black men should ask their barber is to apply astringent before getting a line. Black barbers common do so after the haircut. Along with clean edger's, this helps to reduce the condition called acne keloidalis (ingrown hair bumps that can develop on the back of the neck and scalp) when getting a line.
Razor bumps are most commonly found among African Americans. While the most effective treatment is laser hair removal, there are other treatments that can be discussed on a case by case basis.
At Buckhead Dermatology, Dr. Sherrie-Ann Straughn, a board-certified dermatologist, specializes in the diagnosis and treatment of conditions often associated with black skin.
Based in Atlanta, conveniently in Buckhead, Buckhead Dermatology welcomes new patients that desire special needs associated with black skincare.