How Certain Skin Conditions Can Affect Darker Skin Tones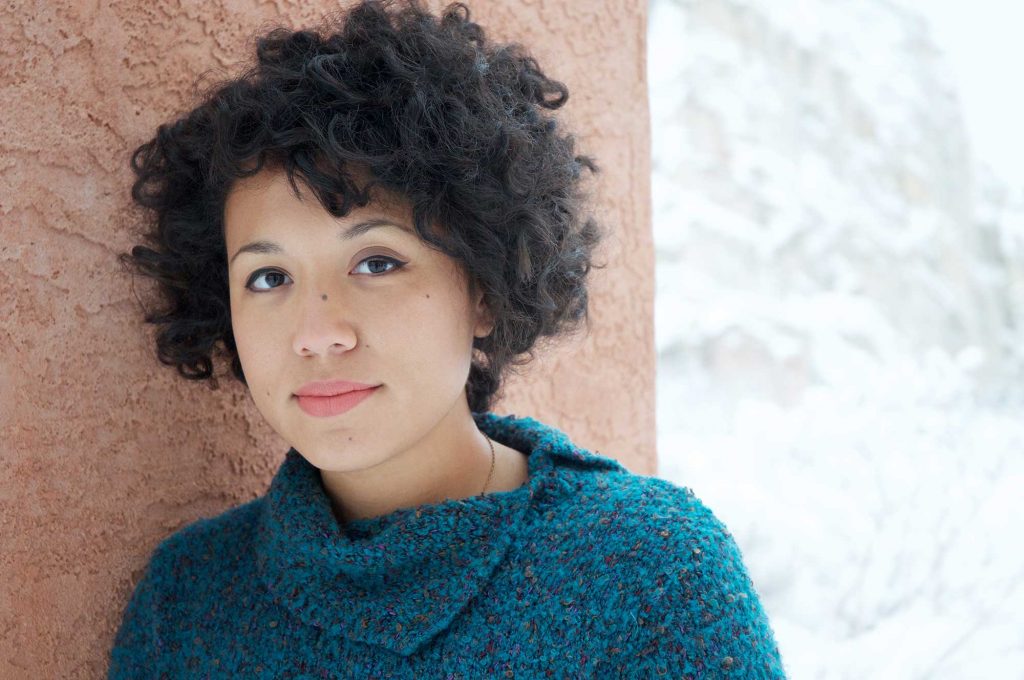 At Buckhead Dermatology, we understand that no two patients are alike. Every patient that steps into the office will have their own unique set of health and lifestyle circumstances that can impact the care and treatment of their skin.
Patients with darker skin tones will experience certain conditions, such as acne or melasma, differently than a patient with a porcelain skin tone. They may also be prone to certain skin conditions that are rare in patients with lighter skin tones.
Dr. Straughn has been practicing dermatology for more than 25 years, and she has extensive experience in treating skin of color and the unique skin diseases and conditions that may affect them. As a member of the Skin of Color Society, she is on the cutting-edge of research, education and developments in the dermatological treatment of darker skin tones.
If you have skin of color and are concerned about a specific skin condition, schedule an appointment with Dr. Straughn of Buckhead Dermatology. Our board-certified dermatologist can work with you to understand your concerns, provide you with an accurate diagnosis and get you on an effective treatment plan.
In this article, we will highlight three skin conditions that impact skin of color. If you have concerns about any of these conditions, or another skin issue, do not wait to contact your dermatologist.
Dark spots and hyperpigmentation
Skin conditions such as acne and eczema can affect people of all skin tones. In fact, these common conditions can impact people of all ages. However, those with darker skin tones may also have to contend with changes in pigmentation after a breakout or flare up.
Many people with skin of color will experience dark spots even after their acne has healed. Others who experience eczema may have lingering dark or light spots after a flare up. With the help of a dermatologist, patients can take steps to prevent dark spots from forming, as well as treating the underlying condition.
Melasma
Another common condition known as melasma can be more prevalent in people with skin of color, especially women. Melasma is often called the "mask of pregnancy" because hormonal changes result in dark patches on the face. Dark patches commonly occur on the forehead, cheeks or above the lip.
Like some other pigment-related skin conditions, melasma can be exacerbated by sunlight. The pigment producing cells in the skin are activated by the sun and cause the dark patches that are characteristic of melasma. Those who are concerned about their melasma should be sure to wear sunscreen every day and to avoid exposure to the sun.
Keloids
Keloids are a type of scarring that is more prevalent in people with darker skin tones, especially those of African descent. A keloid develops at the site of an injury, such as a scar or blemish. Many people develop them on their ears after getting their ears pierced.
Keloids are raised and often larger than the original injury to the skin. Depending on their location, they can be very visible and cause people to feel self-conscious. Like melasma and hyperpigmentation mentioned above, prevention starts with treating the underlying issue. If you are prone to keloids, it is important that you address any wounds immediately to reduce your chances of a keloid scar developing.
Atlanta Dermatologist for Skin of Color
Anytime you are concerned about a skin issue you are experiencing, it is best to immediately consult with a board certified dermatologist in your area. At-home treatments can be effective for a time, but without an accurate diagnosis and a doctor to help you identify any underlying causes of the issue, it could be a fruitless effort.
If you live in the Atlanta area, call Buckhead Dermatology to schedule an appointment with Dr. Straughn. Dr. Straughn specializes in treating skin of color for conditions such as keloids, melasma, ashy skin and hyperpigmentation.
Buckhead Dermatology has two convenient locations to serve patients across the Atlanta area. With care and skill, Dr. Straughn will help you address your skin concerns and achieve healthy and happy skin. With specialized training and expertise in treating skin of color, Dr. Straughn can give you a proper evaluation, an accurate diagnosis and an effective treatment plan.
Are you experiencing a skin condition that is impacting your life in a negative way? Contact Buckhead Dermatology in Atlanta and College Park today to schedule your appointment.