7 Tips for Healthy Summer Skin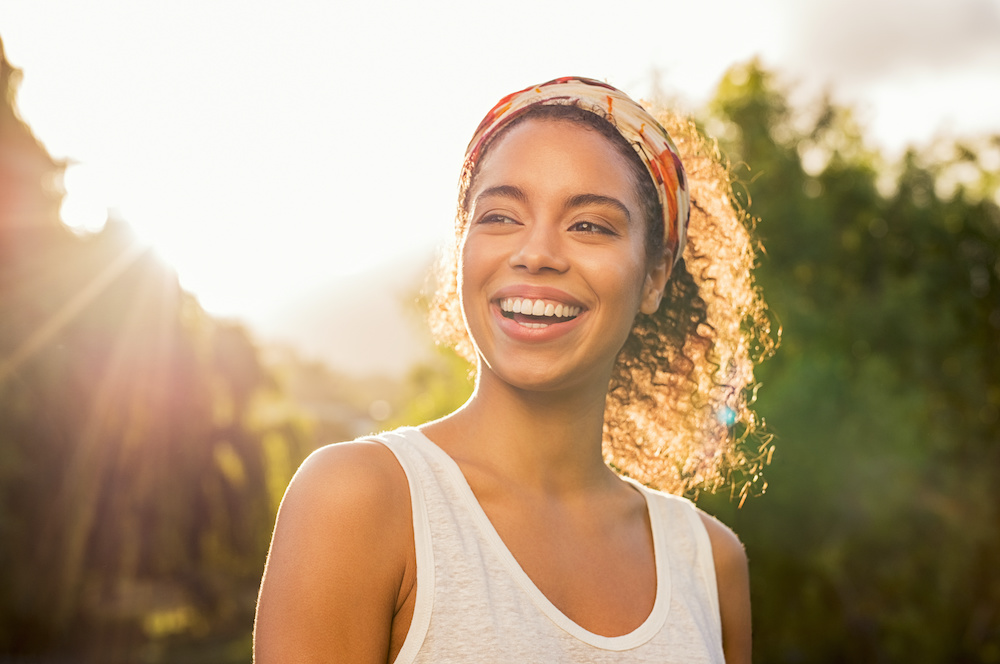 Do you want healthy skin this summer? If so, you are not alone. As the summer heats up in the Atlanta area, many people are seeking information about how to keep their skin healthy and glowing in the heat and humidity.
But there is a problem. With so much information out there on the internet, it can quickly get overwhelming. Dermatologists frequently see patients who have sought the help of "Dr. Google", only to find that they have made their initial problem even worse. Worse than that, they have spent tons of money on products and treatments without getting the results they desire. 
Any time you are experiencing a skin concern such as acne, dark spots, eczema, vitiligo or melasma, it is best to consult with a board-certified dermatologist to get expert advice and proper treatments. Seeking professional help will not only save you time and money in the long run, it will help you get the results that you want more quickly and reliably. 
7 Tips for Healthy Summer Skin
Keep it simple.
The heat and humidity make it the perfect time to simplify your skincare routine. Thick, heavy creams and oil cleansers can be swapped for lightweight moisturizers and foaming cleansers. Rather than piling on the products, you might consider choosing 2-3 of the most necessary, like a sunscreen and moisturizer.
Wear sunscreen.
One product that should not be removed from your routine is sunscreen. Apply daily to your skin, especially your face and other areas that are exposed to the sun. Choose a product with an SPF of at least 30, and be sure to reapply throughout the day after extended sun exposure, exercise or swimming. 
Stay in the shade.
Even if you wear a sunscreen religiously, it can still benefit your skin to avoid intense, direct sun exposure when possible. While some exposure to the sun has benefits, too much can lead to sun damage, wrinkles and skin cancer. When possible, sit in the shade or retreat indoors periodically, especially during the hottest parts of the day.
Moisturize often.
The winter is known to produce the perfect conditions for dry skin, but that doesn't mean that we don't have to moisturize in the heat of the summer. External factors such as sun exposure, conditioned air and swimming in pools or the ocean can lead to dry skin.
Skip the makeup.
Many people experience more breakouts in the summertime. The increased heat and humidity can produce higher levels of sweat and oil on the skin. When wearing a full face of makeup, clogged pores can result in pimples. Try to reduce the amount of foundation or powder you wear, or choose lightweight versions for the summer months.
Drink plenty of water.
Hydration is critical for your overall health, and that includes your skin. Even if you don't realize it, you lose more fluids in the summertime that need to be replenished. Be sure to drink plenty of water and other hydrating liquids to help moisturize from the inside out.
Eat fresh.
The summertime means that our farmers markets are full of the freshest fruits and vegetables available. Incorporating good-for-you, fresh and local ingredients into your diet can help give you the nutrition you need for healthy skin, while also contributing to your overall hydration.
Contact the Leading Atlanta Dermatologist – Buckhead Dermatology Dr. Sherrie Straughn
Dr. Straughn at Buckhead Dermatology in Atlanta and College Park wants to help you keep your skin healthy this summer. By following these professional summer skincare tips, you can keep your skin nourished and younger-looking. 
If you need help addressing a specific skin disorder, do not hesitate to call Dr. Straughn's office for a consultation. With over 25 years of experience in diagnosing and treating skin conditions in skin of color, the board-certified dermatologist at Buckhead Dermatology can provide you with the medical care you need.